Easily introduce
video and voice calling capabilities
to your apps and web services
ECLWebRTC is a multi-platform SDK that makes it easy to implement video and voice calls in your app.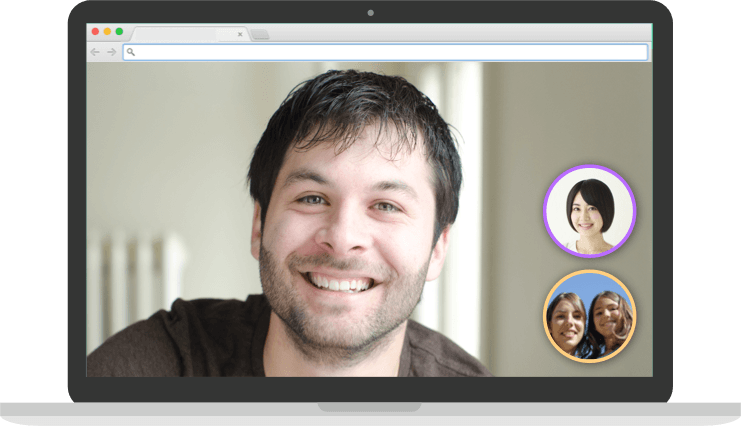 ECLWebRTC is a multi-platform SDK & fully managed API service that makes it easy to implement video and voice calling functionality in your applications.

Real-time communication like Video conferencing, online medical care, remote robotics, etc, is achieved.
No server required.
We can develop apps right away.
There is no need to develop and operate a server.
You can easily develop apps using the multi-platform SDK.
500,000 connections for free!
Up to 500,000 connections are available for free.
In addition, it is possible to implement ECLWebRTC into commercial services for free.
Our Japanese engineers provide prompt and courteous support.
Our Japanese engeneer can be tuned ECLWebRTC to suit the end-user's usage environment, and it can also be used for other purposes. Further they will troubleshoot when a problem occurs.
Our engineers will be happy to support you.
(*Paid version only)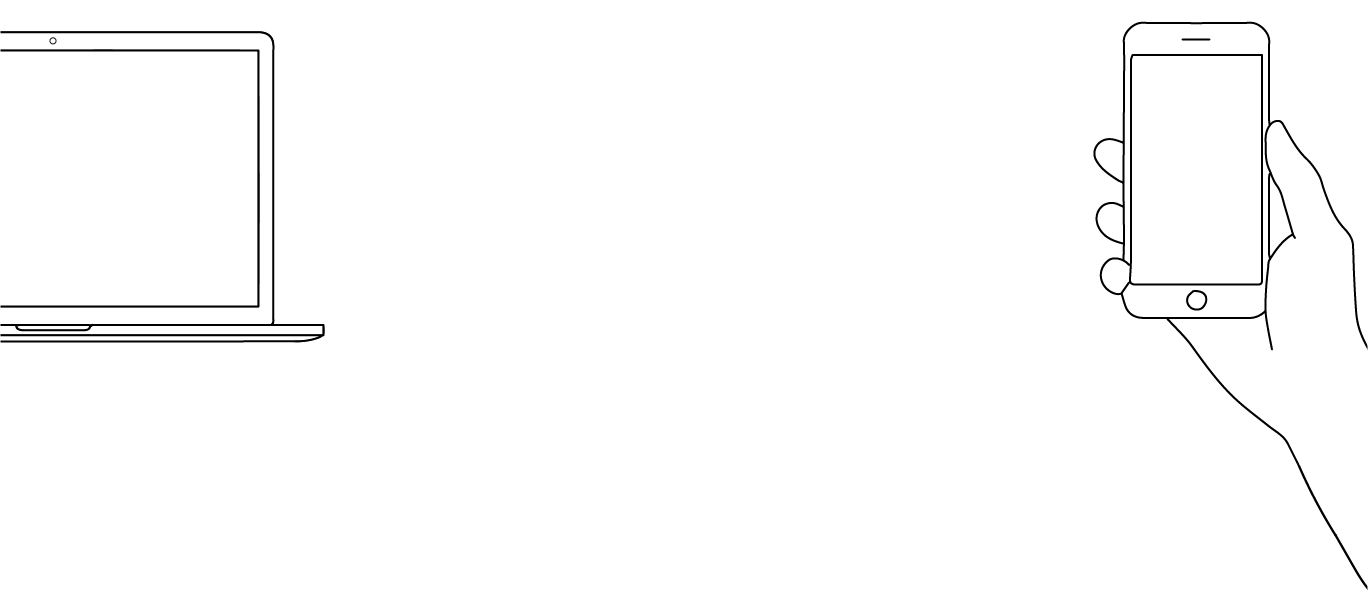 Experience ECLWebRTC
With your smartphone and PC, you can try a video call.
Try Video Call
Experience the high communication quality.
Demo App
SkyWay Conference
With ECLWebRTC, you can create a web conferencing application like this one with only front-end development.
Try a Demo
How to use
It is open to the public as open source software (OSS). GitHub